You know the best part about bowl season? Power programs are forced to play big non-conference opponents, which makes for some awesome football -- and makes my job here easier.
The championship matchup is the one we all -- outside of the Metroplex -- want to see. But there are some other great games lined up. I can't wait to see TCU-Wisconsin in the Rose Bowl. The Horned Frogs will get their litmus test against a power conference foe that they didn't get last year when playing Boise. The Orange Bowl has gotten beat up, but Stanford-Virginia Tech should be great. And we know pretty well what we're getting in the Sugar. The only problem is that Fiesta
(collective groan)
.
But what about beyond the big ones? We have the classic Big Ten/SEC battles, cross-country clashes and must-see TV games. Then there are the stinkers.
So here is the list of best non-BCS bowls to help give us final verdicts on conference strength.
Best non-BCS bowl games
Las Vegas Bowl:
Utah vs. Boise State -- A great Mountain West/WAC showdown. This could end up giving the final word on the back-and-forth battle between the leagues. Ironically, this will be the last game each team plays for its respective conference. I'm riding the Broncos in this one.
Cotton Bowl:
LSU vs. Texas A&M -- The Aggies get another chance at an SEC power at Jerry's Palace, where they lost to Arkansas earlier this year. But they are a different team at this point in the year, and different is good. As for LSU, it's a shot to show so many of its close wins this year weren't flukes.
Capital One:
Michigan State vs. Alabama -- The Spartans might be one of the quietest 11-1 teams ever, so this will be a chance to prove any doubts about their strength wrong. And who better to do it against than one of the SEC's elite? The defending champs lost three this year, so let's see if it's because of the SEC's strength.
Worst non-BCS bowl games
Holiday Bowl:
Nebraska vs. Washington -- A rematch in bowl season is bad enough, but a rematch of a game that wasn't even close? Sorry, San Diego. Outside of the big two, the Pac-10 isn't set up for a good bowl season, barely squeaking teams in at 6-6 sets them up against much tougher teams. Whereas a 6-6 team would usually fall to a record-appropriate bowl, there aren't enough teams eligible. So we get mismatches like this.
BBVA Compass:
Pittsburgh vs. Kentucky -- Pitt fell way short of expectations and struggled against every good team, going 4-5 against bowl squads. Kentucky, meanwhile, beat only two bowl teams and feasted on some less-than-quality opponents. And why is this game not being played until Jan. 8?
Kraft Fight Hunger:
Nevada vs. Boston College -- This looks like another big mismatch in Nevada's favor. The 12-1 Wolfpack will face the 7-5 Eagles, who hardly made a squawk this year in Chestnut Hill. Like the BBVA Compass, this is a game they are holding until Jan. 9. That wait is going to be agonizing!
In the meantime, here are the updated, pre-bowl rankings.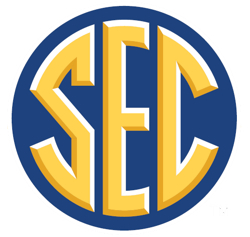 1.

SEC

(Last week: 1):

The conference has been at the top all year, but now it's put-up or shut-up time. Because of its stature in college football, the SEC ends up with some tough draws, such as the Chick-fil-A Bowl, where the ACC's second pick (Florida State) faces the SEC's fifth (South Carolina).

2.

Big 12

(LW: 2):

Here's a hunch: The Big 12 will have a great showing in the postseason. There are some very favorable games, including Missouri vs. Iowa, Baylor vs. Illinois, Oklahoma State vs. Arizona, and, of course, Oklahoma vs. UConn. So a grain of salt might be needed if they dominate in bowls.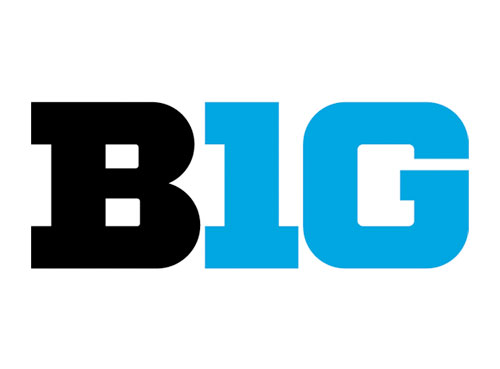 3.

Big Ten

(LW: 3):

OK, Big Ten, run through this slate of games -- which includes a matchup of the league's second-best team (Ohio State) against the SEC's second best (Arkansas) -- with a good mark and there won't be any denying the conference's strength. Also worth mentioning, Illinois losing at Fresno State last weekend. Would have been a very nice win for the league.

4.

Pac-10

(LW: 4):

Two BCS bowl games and then a couple of teams that look to be over-placed. Six teams in the league hit the minimum-win total, but USC is banned from bowls and Arizona State had two over FCS teams. But the Sun Devils did end the season nicely by beating rival Arizona in that unbelievable ending.

5.

ACC

(LW: 5):

Here's hoping the league doesn't see a repeat of Week 2's non-con beatdown. It enters with such a loose grip on this ranking that it will need a good showing to hang on. As for the league's champion? The ACC could really use a win out of Virginia Tech, and as I've said all along, don't let that James Madison slip fool you; the Hokies are for real.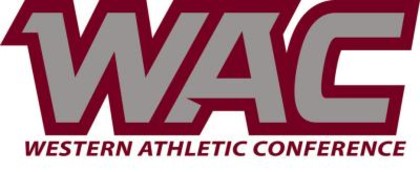 6.

WAC

(LW: 6):

Another conference where the bowls line up pretty favorably. Don't be surprised if all four teams win their games and the WAC takes home the award for best-performing conference. But in all honesty, they are games the WAC should win, so the standard should be higher.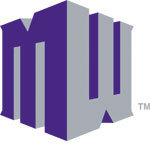 7.

Mountain West

(LW: 7):

Here's your proving ground, Mountain West. Two teams (TCU and Utah) will get heavyweight foes -- two BCS-quality teams in Wisconsin and Boise State. Also, is anybody else really interested in watching the Independence matchup of Air Force and Georgia Tech? That game could be done in 2

½

hours the way they run.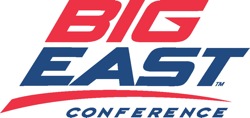 8.

Big East

(LW: 8):

Poor UConn -- the Huskies are set up to fail. However, there's no pressure since no one expects them to win. A good showing by UConn will help the league, which could go for some atonement as it's been beaten up pretty bad this season. But that's the great thing about bowls, they can help everybody forget that ... a little bit.

9.

C-USA

(LW: 9):

Too often, smaller conferences don't get many bowl shots at big-league schools, so it's nice to see when they do. That's why I'm interested in seeing UCF take on Georgia. Same goes for East Carolina and Maryland, where the Pirates will get another chance to slay an ACC foe, something they have become accustomed to.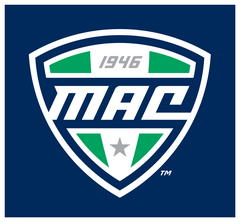 10.

MAC

(LW: 10):

Biggest snub? That would be 8-4 Temple not getting into a bowl. Al Golden's team beat one of the teams in a BCS bowl (UConn), for Pete's sake. Congrats to the RedHawks and Mike Haywood on the turnaround and the MAC title. It's a wonder his name isn't surfacing for some bigger jobs. P.S. They are here because after one final look at the non-con resume, it's not as good as C-USA.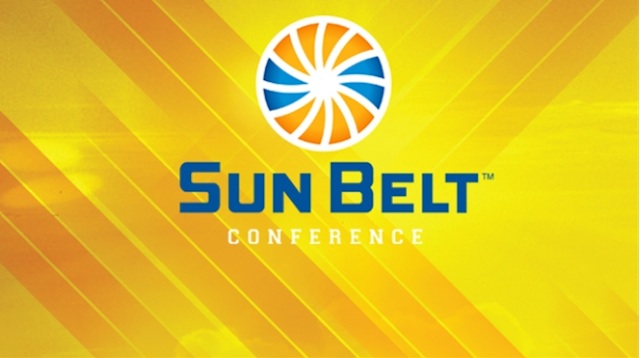 11.

Sun Belt

(LW: 11):

Well, look at that -- three Sun Belt teams are going bowling. The conference champ FIU gets rewarded by not being picked first and getting sent to Detroit for its first bowl game in program history. All three games are against the MAC, so we'll see how close they are to the conference closest to it.

http://www.BestVirginiaBeachShop.com